Get More Room to Enjoy
We Specialize in Home Additions
Your home may have been the perfect size when you bought it, but a growing family and a changing lifestyle can cause you to reevaluate your needs. If it is time to expand your living space, contact RussBuilders, the home additions experts. We specialize in home remodeling, renovations and additions. We can help you plan, design and build any new space you need. And with 25-plus years of experience, you can count on us to deliver every element of your construction project from start to finish!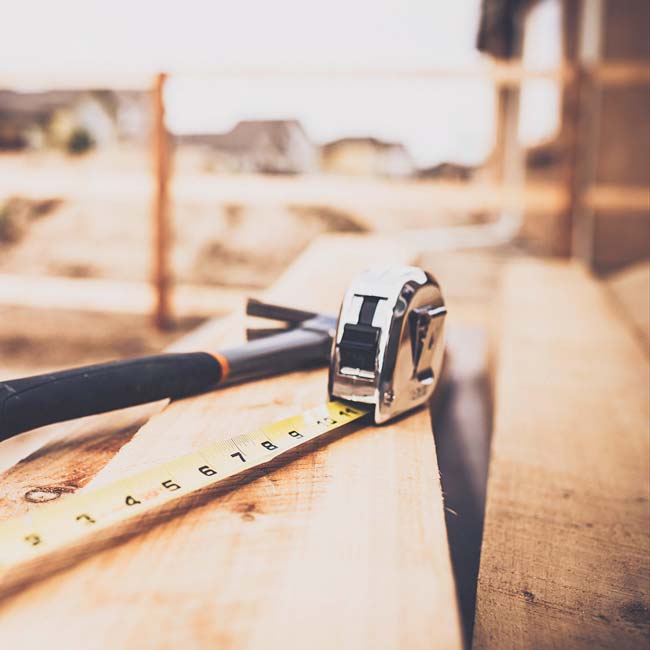 How We Work
Whether you want a small room addition or a multi-room expansion, we will start by consulting with you to understand your vision and design preferences and to establish your budget. From there, our team will walk you through every step of the design, planning and construction process, guiding your decisions and offering our expert recommendations. Through our process, we can help you gain the most out of your new space and out of your investment.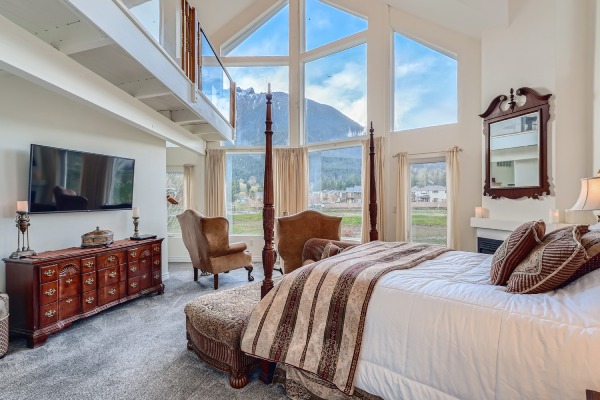 An Endless Number of Addition Options
A home addition project can serve just about any need you wish. From a traditional room addition like a sunroom or bedroom to converting a garage into a spacious guest suite, RussBuilders offers a variety of home addition options for your consideration. Some of our most popular home additions include: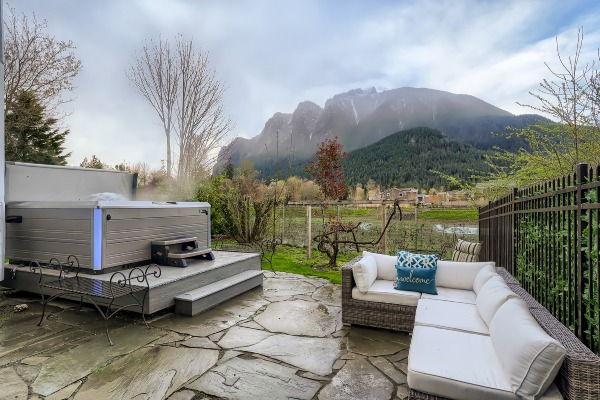 Bedroom additions, such as primary bedrooms & en suites
Entertainment rooms & home movie theaters
Garage & porch conversions for more indoor living space
Structural renovations to change the overall flow of your home
Whatever project you choose, make sure you work with the local experts at RussBuilders for top-notch craftsmanship and exceptional customer service.
Kick Off Your Home Addition Project Today!
For expert home additions in the Eastside area, call RussBuilders at (425) 324-5951. No time to call? No problem. Just submit our contact request form and someone from our team will follow up with you as soon as possible.